When it comes to planning a getaway, Saltburn Holiday Lets stands out as the gold standard for pet lovers. After all, holidays should include every family member, including our canine companions. Saltburn, renowned for its scenic beauty and hospitable lodgings, and Saltburn Holiday Lets offers the best Dog-Friendly Accommodation in this category.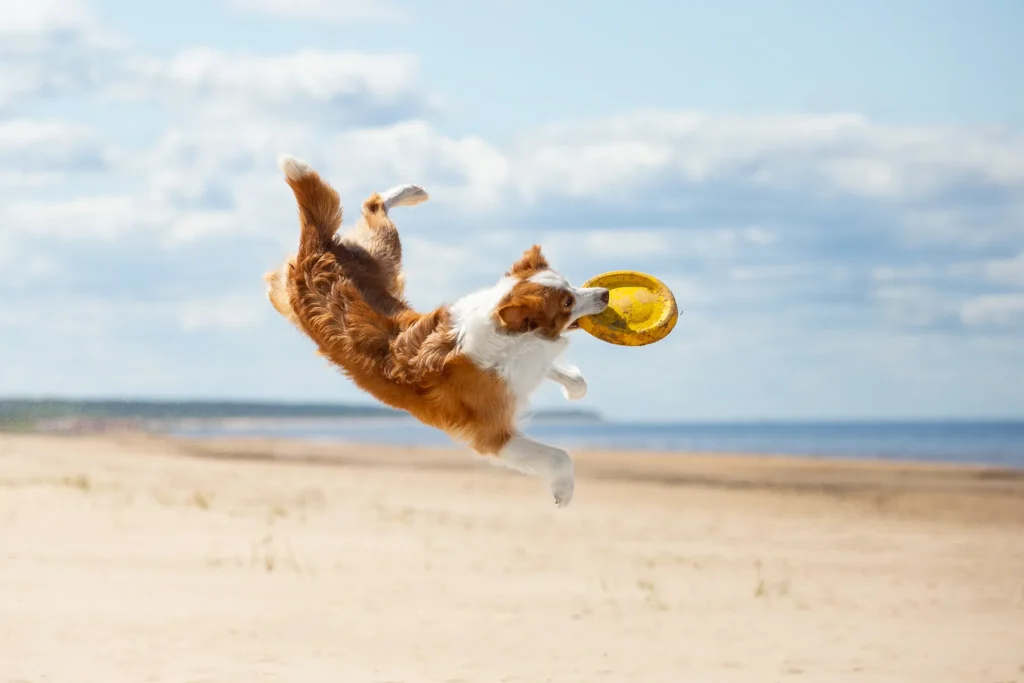 Why Opt for our Dog-Friendly Accommodation in Saltburn?
Choosing the right place for both you and your furry friend is crucial. Not only does Saltburn Holiday Lets provide amenities specifically for your pet, but we also ensure that the entire family enjoys a memorable stay in our Dog-Friendly Accommodation.
1. Hassle-free Travel: Say goodbye to the constant worry about how your dog's faring back home. Discover how to seamlessly travel with your pet.
2. Activities Galore: From serene beach walks to exploring local attractions, there's no shortage of activities. And guess what? Your dog can join you in almost all of them. Looking for inspiration? Here's how you can spend a day with your dog in Whitby.
3. Tailored Amenities: We offer private, fenced in areas for dogs outside each property, and we also have a dedicated, gated dog run for your dog to stretch its legs in safety. Explore our dog friendly holiday lets right here.
Exploring Saltburn's Best Dog-Friendly Accommodation
Now, while the idea of dog-friendly stays sounds appealing, it's essential to pick the right place. Here's a list of some top-notch reason why you should choose our Dog-Friendly Accommodation, where your pet will receive the royal treatment.
Other Must-Try Activities
Saltburn isn't just about staying indoors. From savouring a northern delicacy to exploring eerie tales of smugglers, there's something for everyone. And yes, most of these activities are dog-friendly!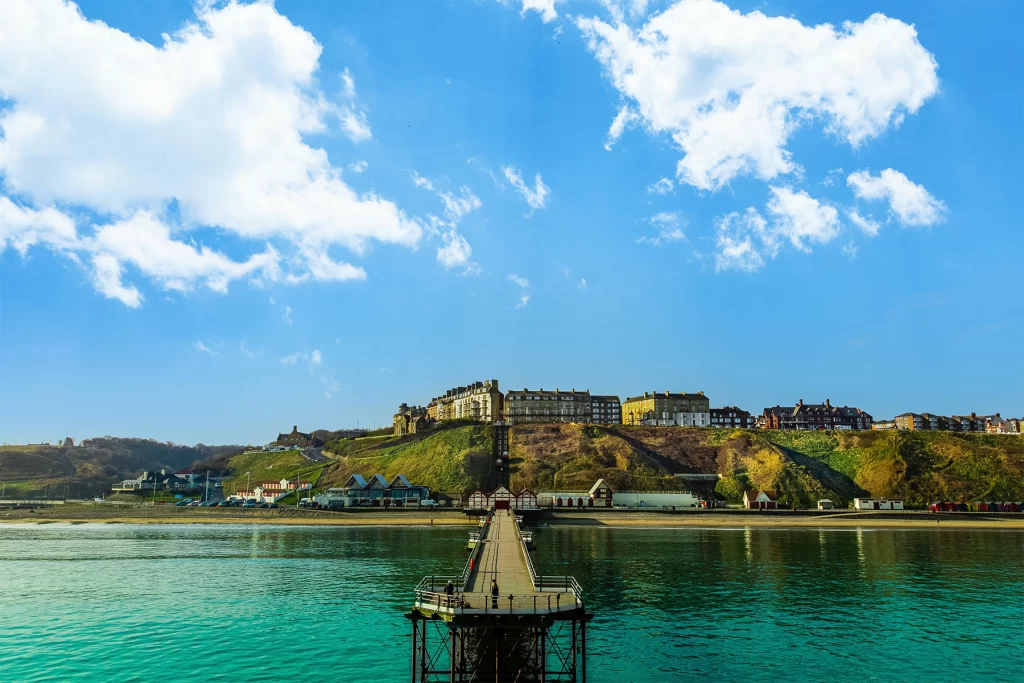 In Conclusion
Whether it's your first time travelling with your pet or you're a seasoned traveller, Saltburn promises a unique experience. Discover the myriad benefits of taking your dog on a holiday and make memories that last a lifetime.
P.S. If you're considering other family-friendly options, don't forget to check our child-friendly holiday cottages.