Starlink System Revolutionises Internet: When you're on holiday, the charm of rustic serenity shouldn't be compromised by the need for digital connectivity. Saltburn Holiday Lets is elated to announce the integration of SpaceX's Starlink system, ensuring every guest has access to high-speed internet amidst our tranquil settings.
The Best of Both Worlds: Rustic Retreat and Digital Connectivity
Saltburn Holiday Lets sits in the beautiful heart of Saltburn. Here, nature's song remains pure and undisturbed. Yet, with the integration of Starlink, we've introduced cutting-edge digital access. SpaceX developed Starlink to provide robust internet in traditionally remote areas. They launched their first prototype satellites in 2018.
Broadband in the Countryside
Starlink delivers internet speeds of up to 150Mbps even in remote areas. Our guests can now share beach moments, stream films, or work amidst nature.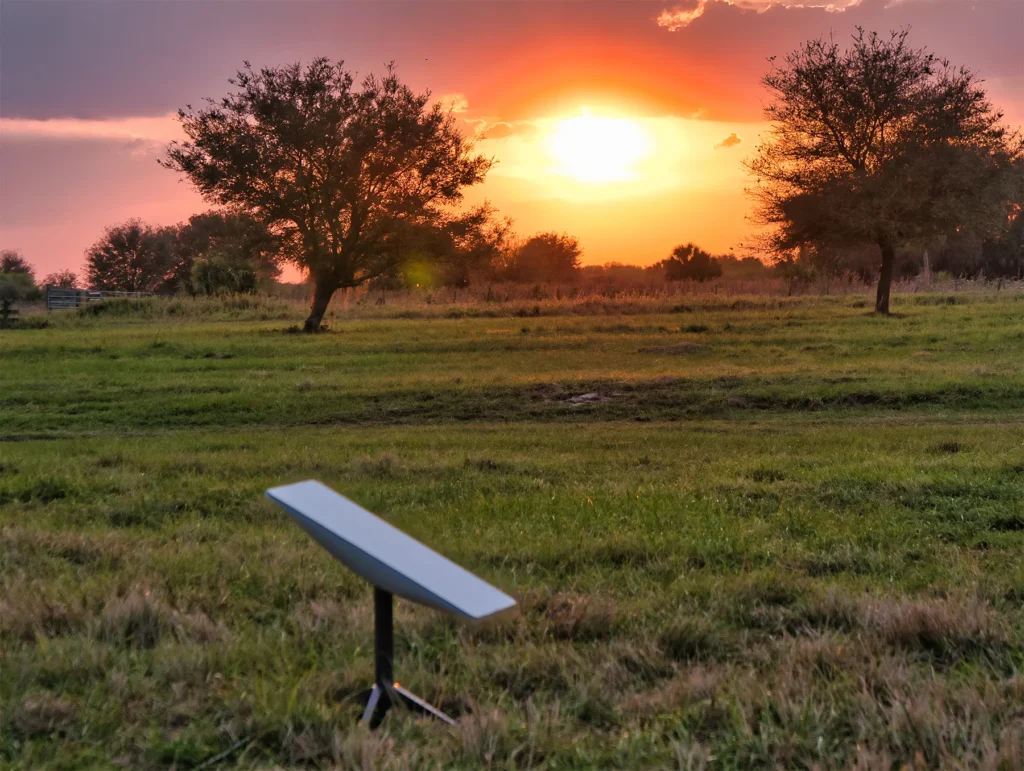 A Seamless Integration of Tradition and Innovation
But our embrace of Starlink isn't just about speed and reliability. It's a commitment to blending the time-honoured allure of Saltburn with the groundbreaking advancements of the modern world. So, whether you're unwinding by the sea or charging your EV for green travel, at Saltburn Holiday Lets, we ensure tradition and technology coexist in harmony.
Experience this harmonious blend of rustic charm and digital excellence. Book your next stay at Saltburn Holiday Lets, and enjoy the perfect union of relaxation and connectivity.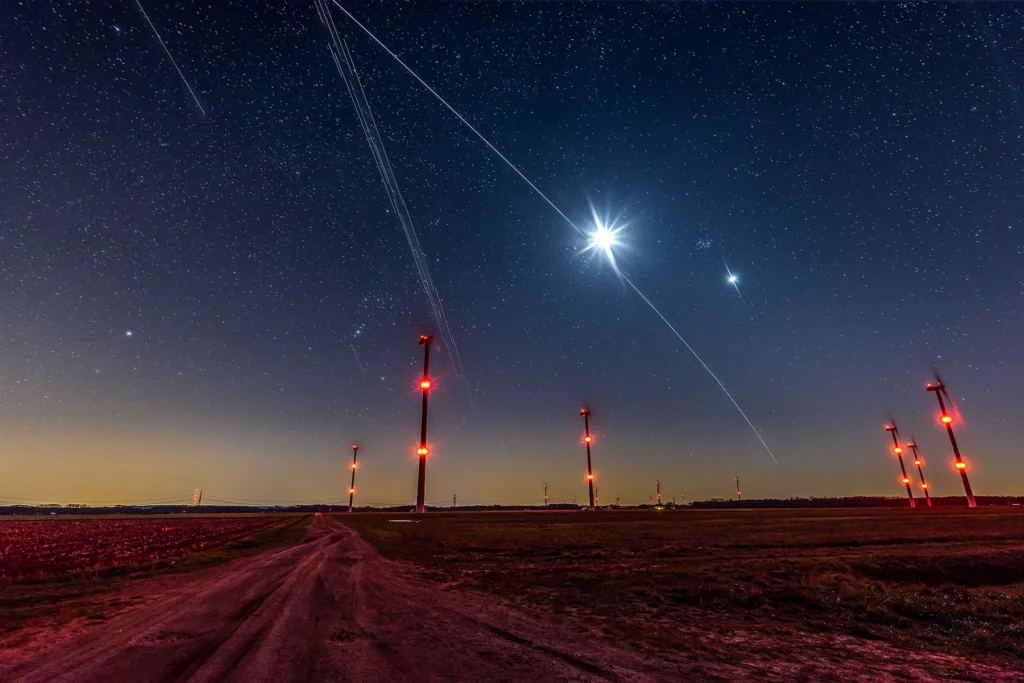 And it's not just about entertainment and convenience. For many of our guests, especially those working on-the-move, a reliable internet connection is essential. Freelancers, business consultants, and even artists have expressed how Starlink's connectivity has enabled them to work effectively while soaking in the inspiring views Saltburn offers.
Furthermore, families will benefit immensely. Children can continue their online learning, and parents can stay updated with global events. With this upgrade, we're confident that Saltburn Holiday Lets will stand out, offering a comprehensive experience that combines the best of rural charm with the conveniences of modern technology.
You can read more about Starlink here and find out how the Starlink System Revolutionises Internet access in Rural Areas.