Ultimate Golfing Holiday at Saltburn: Perfect Strokes, Perfect Stay
A golfer's paradise nestles between the picturesque locations of Brotton, Saltburn, and Middlesbrough, offering some of the most enchanting golf courses in the UK. For avid golfers seeking a blend of splendid games and luxurious stays, Saltburn Holiday Lets stand as the unparalleled choice, offering a fusion of proximity to the courses and a chance to immerse in the scenic beauty of the area, making it the best choice for an ultimate golfing holiday.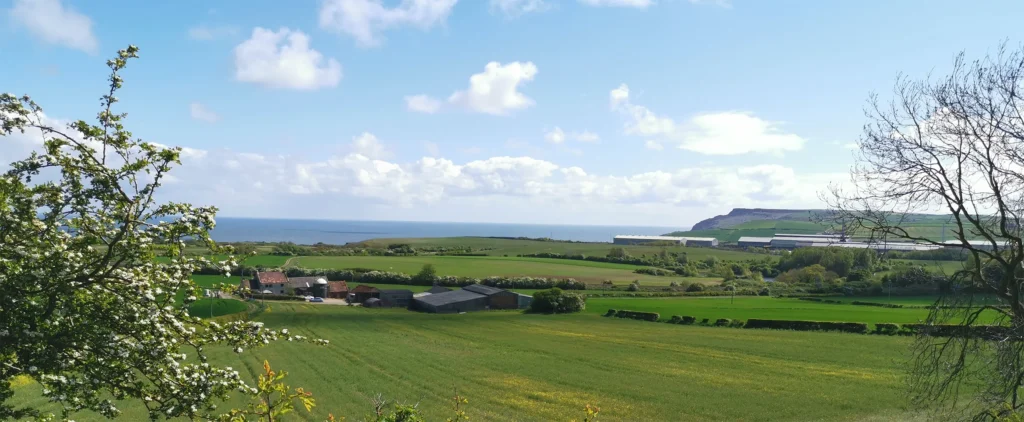 Brotton Golf Course: A Scenic Game Hunley Golf Club
Brotton Golf Course, encapsulating a true blend of tranquility and challenge, provides an exquisite playing experience amidst lush greenery and meticulous landscaping. Furthermore, its unique layout and striking surroundings guarantee a rewarding game for golfers of all levels.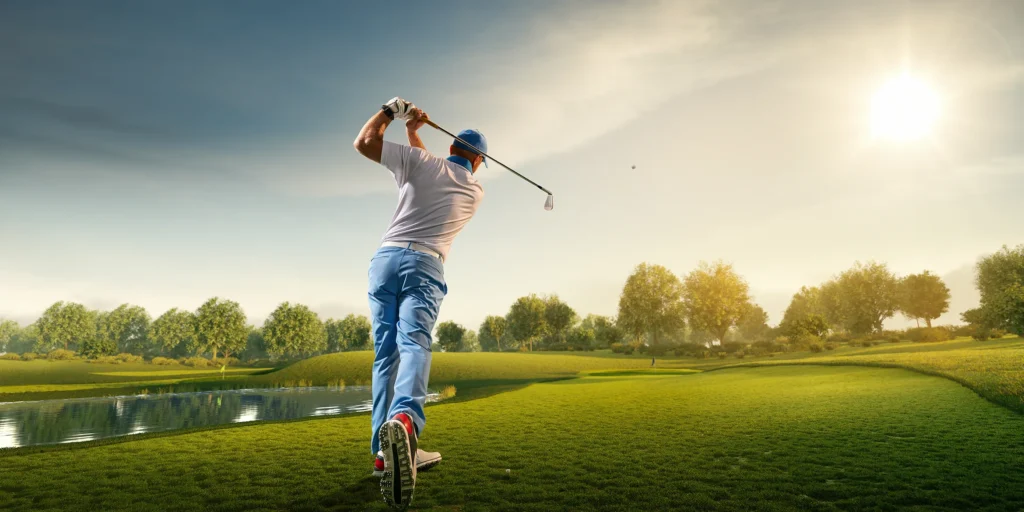 The Allure of Saltburn Golf Course at Saltburn Golf Club
Positioned amidst the stunning landscapes of Saltburn, the local golf course is not only a challenge for the skilled golfer but also a visual treat. This meticulously maintained course ensures that every swing is accompanied by a backdrop of unparalleled natural beauty, heightening the pleasure of the game.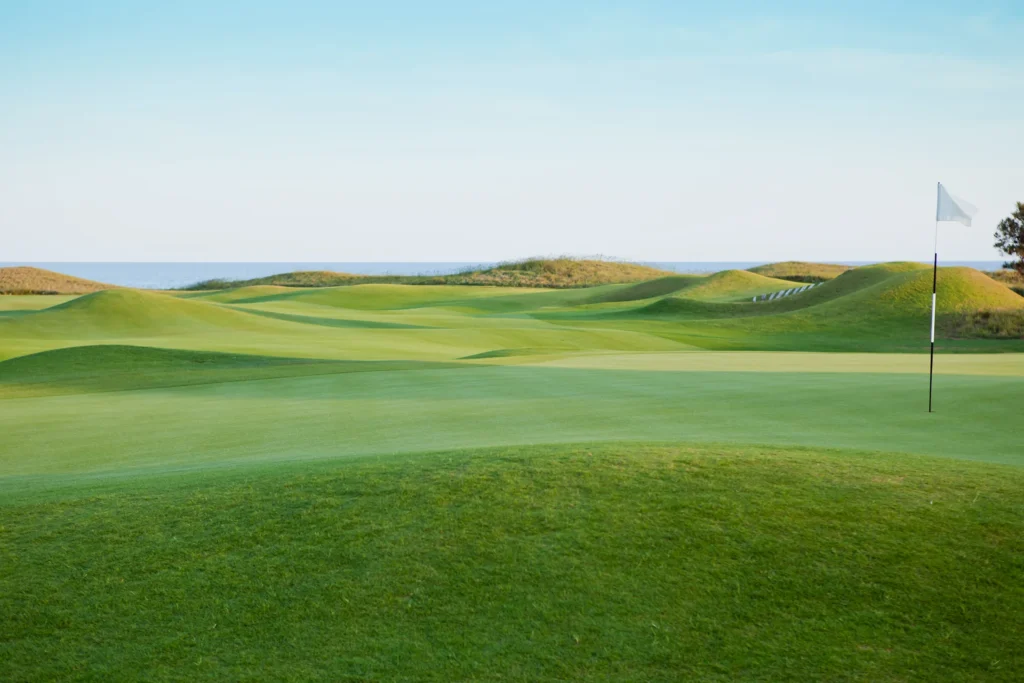 Middlesbrough Golf Course: Excellence in Every Swing at Middlesbrough Golf Club
Venture a bit further, and Middlesbrough Golf Course awaits with its finely honed fairways and meticulous greens, ensuring an optimal golfing experience. The balance of challenging play and invigorating surroundings creates an ambiance that has golf enthusiasts returning time and again.
For those seeking not just a game, but an immersive golfing holiday, Saltburn Holiday Lets promise a homely yet luxurious stay. Not only are they conveniently located near the aforementioned golf courses, but they also provide a peaceful retreat after a day on the fairways. Moreover, explore beyond the golf courses, and Saltburn unfolds as a haven of scenic walks, delectable cuisine, and inviting local shops.
While the golf courses offer days of engrossing play, the surrounding areas of Saltburn, Brotton, and Middlesbrough provide a wealth of experiences off the course. Discover lush landscapes, visit local attractions, and indulge in regional culinary delights, ensuring your golfing holiday is peppered with a variety of enjoyable exploits.