Surfing at Saltburn by the Sea: More Than Just Riding Waves
Surfing at Saltburn by the Sea is not only about catching waves – it's an immersive experience, representing the coastal culture of the town. Furthermore, tucked away in East Cleveland, this seaside haven provides surfers with consistent waves, surrounded by history and scenic vistas.

Dive Deep into Surfing at Saltburn by the Sea
With each sunrise, Saltburn's shores come alive. From seasoned pros to enthusiastic novices, many are drawn to the waves' allure. For newcomers keen on diving into Surfing, considering a self-catering holiday let in Saltburn might be the perfect start.
Top Tips for Surfing at Saltburn
Beginners can find their groove near the old pier, while adrenaline seekers might prefer the waves to the east. Surfing at Saltburn, as exhilarating as it is, demands safety. Equip yourself properly and stay tide-aware. For those keen on enhancing their Surfing at Saltburn by the Sea experience, diving into different surfboard types can be enlightening.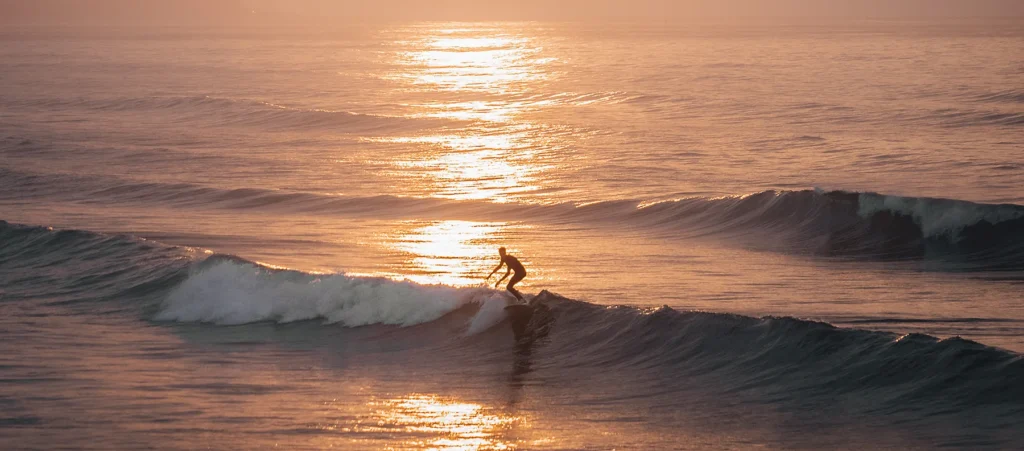 Savor Saltburn Before and After Surfing
Every Surfing adventure requires energy. Start with a sumptuous breakfast from one of Saltburn's prime breakfast venues. Post-surfing, a relaxing session by the calming seas can be a perfect wind-down.
Why Choose Saltburn?
Beyond the waves, Surfing at Saltburn is a journey through time and nature. Afterward, delve into the mysterious smuggling tales or the awe-inspiring northern lights displays in Saltburn.
Extend the Surfing Experience
With so much to see and do, prolonging your stay is tempting. Consequently, explore the comfort of dog-friendly holiday stays and embrace the full Surfing escapade.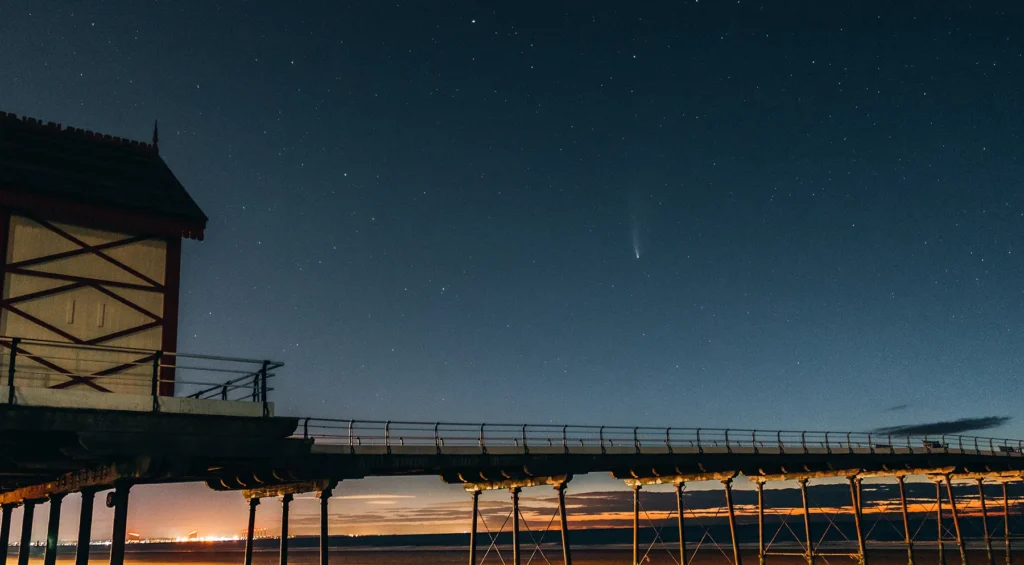 Surfing at Saltburn by the Sea is a must-try for every surfer. The blend of waves, cultural essence, and rich history promises an unparalleled adventure.
All images in this post are courtesy of the incredibly gifted Chris Whiles. Check out his Instagram Here.