Self Catering Holiday Lets Saltburn
Saltburn Holiday Self Catering Lets are a brand new collection of four self catering holiday homes, opening in May 2021.
The large stable block housing over 15 horses and ponies over the years, is now completely unrecognisable. Long gone are the ponies, the bales of hay and the mud… Instead you will find king sized beds, fully equipped kitchens and luxury showers – A huge change!
A new venture!
Work began on the buildings in early 2020, quite unlike any other kind of DIY or renovations we have ever done before! If only it had been as simple as stripping some old wallpaper and re carpeting a few rooms, no, we don't do things by halves! The whole place turned into a building site, stable doors were taken out, some walls knocked down, some walls built, and quickly things started to take shape.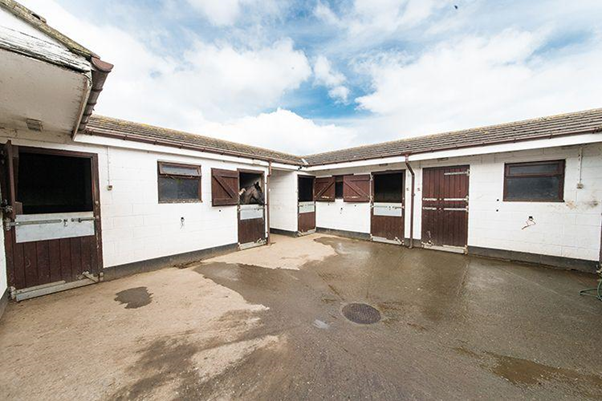 COVID timed itself quite badly for us, as we originally anticipated opening our doors in the Summer of 2020. However we are proud to say that we battled through the pandemic, grew our community on social media and utilised the extra time that we had, to make sure we could get the properties exactly as we wanted them.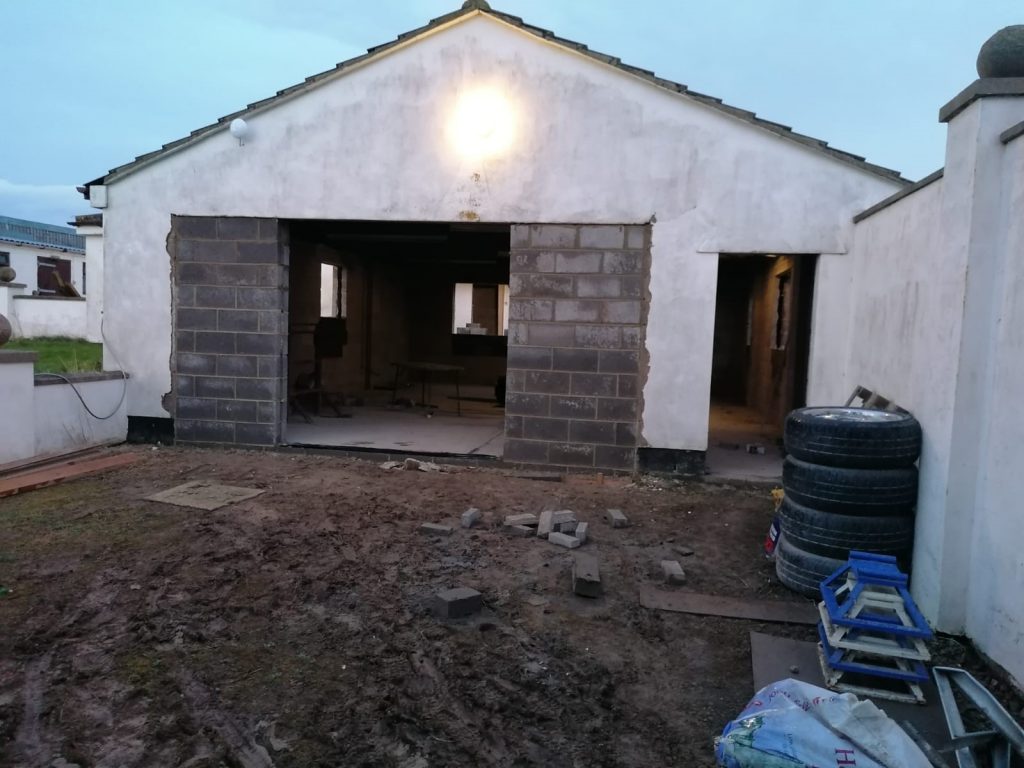 When the builders could work, they were all there… Building, demolishing, rendering, plastering, we could go on! Meanwhile we were designing the interiors, scrolling Pinterest for inspiration, creating mood boards for colour schemes and having meetings with various companies about the options for kitchens, bathrooms, blinds and flooring. All of which was quite daunting, yet very exciting as it was new to us all!
We used a company called Polar Blast to take all the brick work back to the original condition! We would highly recommend Lukas and the team for a 1st class job and professional team.
Seeing the rooms come together has been amazing. Having an image of something in your mind and watching it come to life in front of you is a really overwhelming experience, especially when everything somehow goes to plan!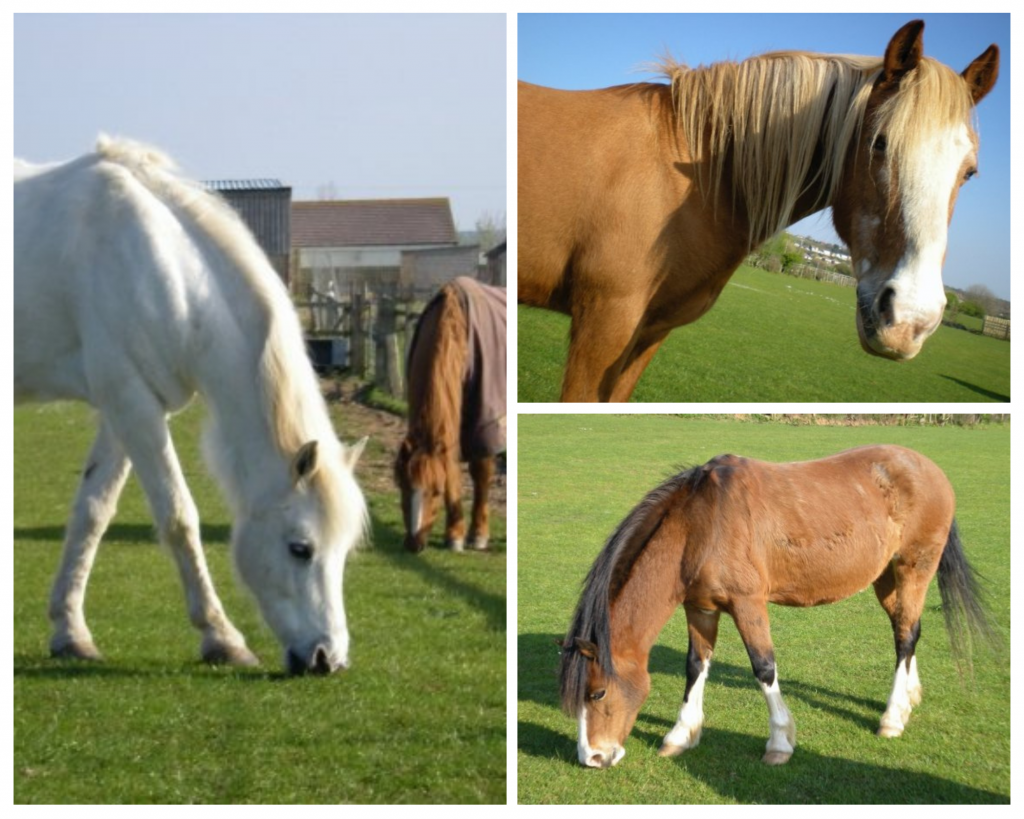 What used to be our tack room, filled top to bottom with saddles, bridles and rugs is now the bathroom of our Stable Yard property. The entrance and kitchen area being the stable where our beloved 'Dino' lived… If you've been driving past the stables and fields for years, you'd have known him as the only white horse in the fields! The old feed room is now the bedroom and bathroom of Paddock View, Barn Side now stands where three smaller stables were and Farm Retreat has taken over the huge garage and storage area for the farm. We're very proud of the before and after, the difference is quite significant!
When you visit, we can guarantee that you'd never know you are sleeping in an old stable… but it all holds a place in our heart and we never want to forget how they started out. The buildings are filled with happy memories for us, and we can't wait to welcome you and your families to start making memories of your own here.