Are you planning to take your furry friend with you on your next holiday? Travelling with your dog can be a fun and rewarding experience, but it also requires preparation and planning. In this ultimate guide to travelling with your dog, we'll share some tips for a stress-free holiday with your furry friend.
Choose dog-friendly accommodation One of the most important things when traveling with your dog is finding the right accommodation. Make sure the hotel or rental property you choose is dog-friendly and has the necessary amenities, such as beds, bowls, and access to outdoor areas.
Get your dog used to the carrier or harness If your dog isn't used to being in a carrier or harness, it's not a good idea to use it for the first time on the day of travel. A few weeks before you plan to travel, start introducing your dog to the carrier or harness gradually so that they can get comfortable with it.
Stick to your dog's routine Dogs thrive on routine, so try to stick to their usual feeding schedule and exercise routine as much as possible when traveling. A familiar routine will help keep them calm and relaxed during the trip.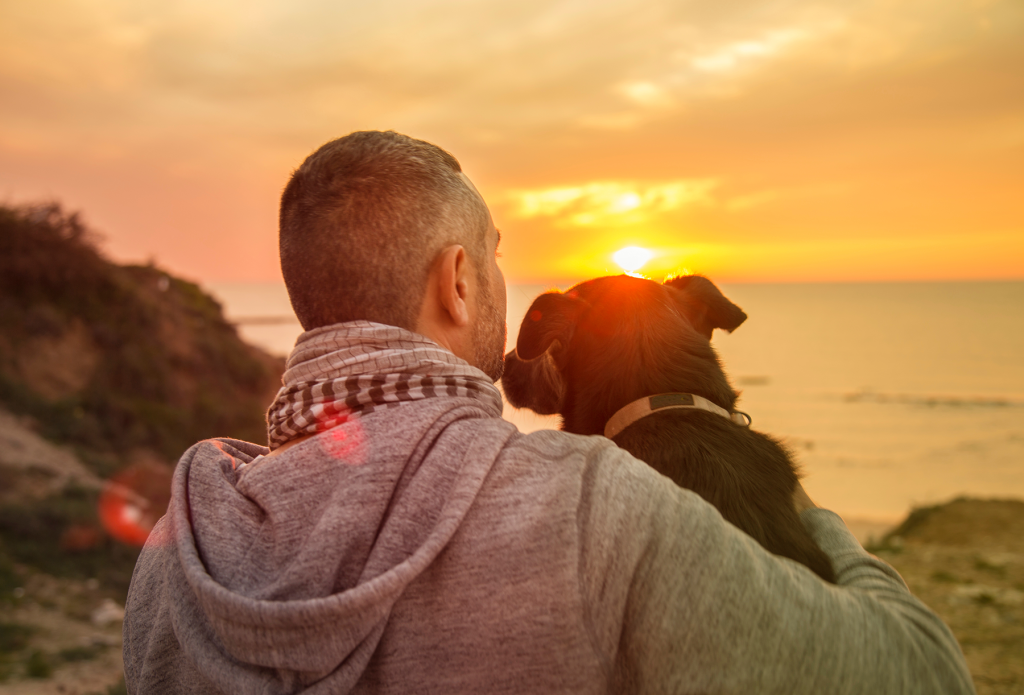 Bring plenty of food, water and treats Make sure to pack enough food, water, and treats to last the length of your trip. Bring along portable food and water bowls for easy feeding during long car rides or flights, and remember to carry enough water for your pooch if you'll be in remote areas.
Make sure your dog is comfortable Your dog's comfort is crucial when travelling. If you are travelling by car for long hours, stop every few hours to give your dog a chance to stretch their legs and do their business. Also, ensure the temperature in the car is maintained and your dog is well-ventilated, especially during the summer months.
Make sure your dog has identification Ensure your dog has identification tags with current contact information. You can also have them microchipped, so they can be easily identified in case they get lost.
Pack a first-aid kit It is always a good idea to pack a first-aid kit for your dog, which should include plasters, antiseptic wipes, and other necessary items. This will come in handy if your pet gets injured during your trip.
Traveling with your dog can be a lot of fun, but it requires preparation and planning. Make sure you take the necessary steps to ensure a safe and stress-free trip for both you and your furry friend. By following the tips outlined above, you can create an unforgettable travel experience for both you and your loyal companion.