When you stay at a Saltburn Holiday Let, is it the comfortable surroundings of your accommodation that captivate. But also the local attractions, each a gem in its own right, beckon exploration. From historic sites to mouth-watering local cuisine, here's a curated list of must-visit spots around Saltburn.
---
Whitby: A Historic Town With Timeless Charm
Only a short journey away, Whitby is a treasure trove of history and beauty. Furthermore, Its stunning abbey, quaint streets, and the evocative Whitby Goth Weekend make it a top pick for many travellers. To delve deeper into Whitby's history and attractions, visit the official Visit Whitby Website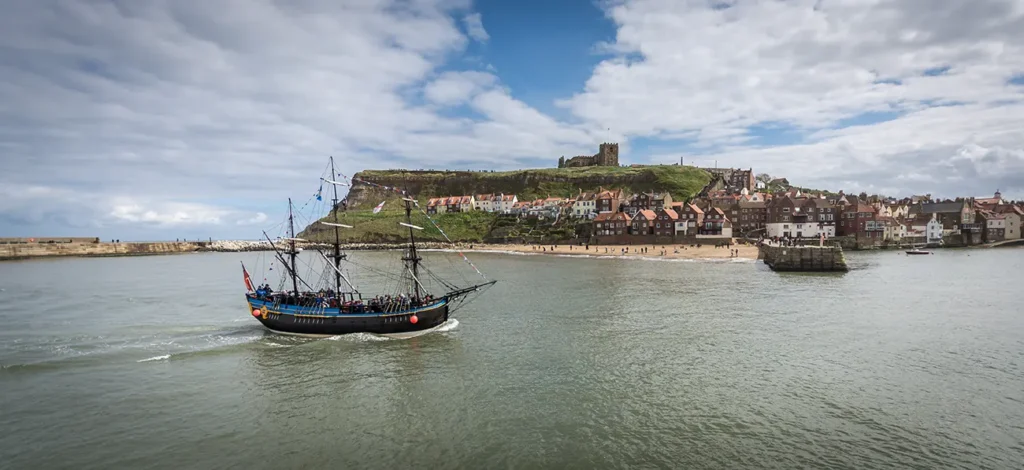 Breakfast in Saltburn
Start your day right by indulging in a delicious breakfast in Saltburn. Moreover, Be it a classic English breakfast or something light, there's no shortage of places to have a splendid morning meal.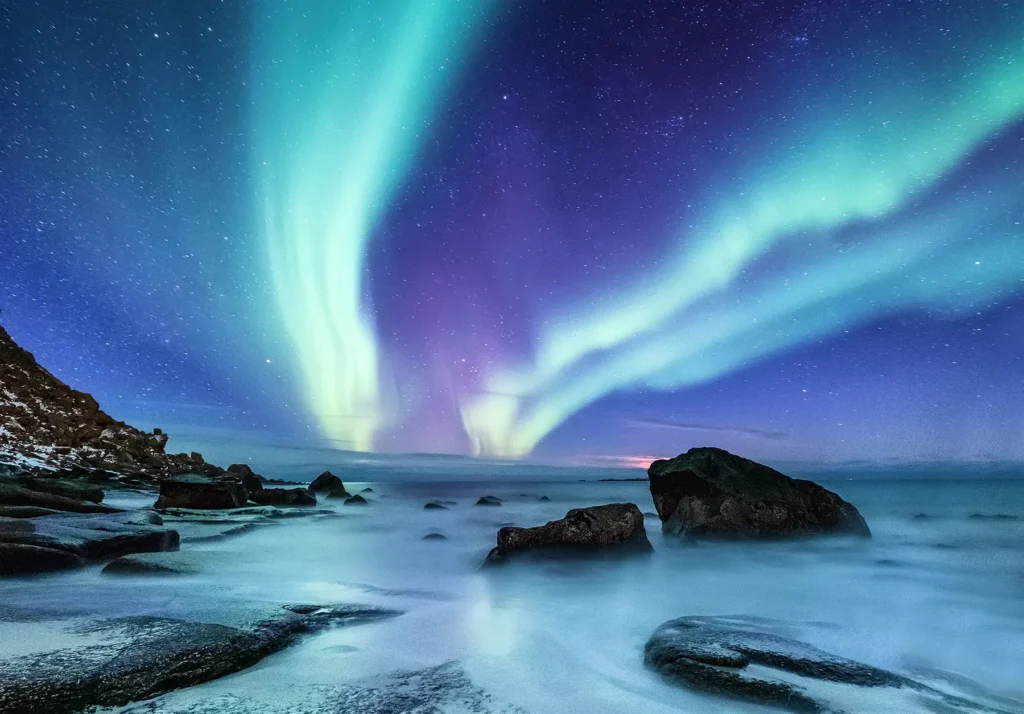 The Beach Experience
The beaches near Saltburn are simply pristine. Additionally, whether it's for a sunny day out, or to catch the ethereal beauty of the Northern Lights in Saltburn, the coastline here is a must-visit.
Discover more about the fascinating phenomenon of the Northern Lights and the best times to witness them.
The Culinary Delight: Parmo
First and foremost, no trip to the area is complete without savouring a Parmo, a Northern delicacy. As a result, you'll get a taste of local culinary heritage
A Seaside Retreat
The best part about Saltburn? After all, it's the peace and tranquillity. From unwinding by the sea to immersing yourself in nature, the experiences here are unparalleled.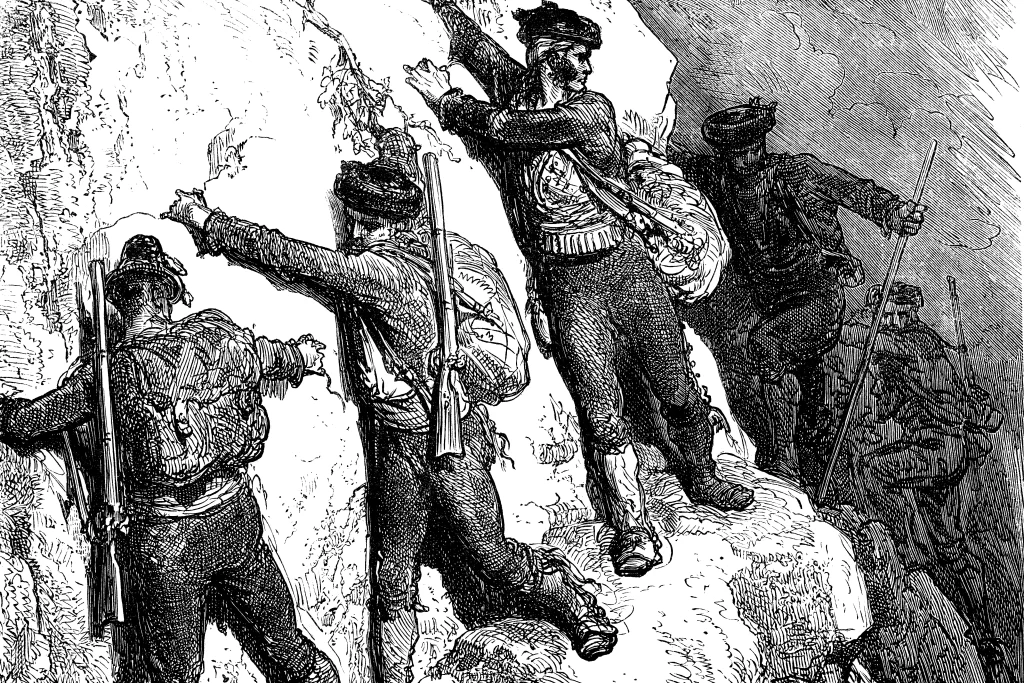 Adventures in the Smugglers' World
Dive deep into history with the tales and trails of smugglers at Saltburn. Interestingly, it's an experience that transports you back in time.
Learn more about the thrilling history of smugglers in Saltburn.
Family-Friendly Activities
To illustrate, Saltburn ensures fun for the whole family. With child-friendly holiday cottages and a plethora of activities, it's perfect for kids and adults alike. For a comprehensive list of family activities in Saltburn, check out this guide."
Eco-Friendly Stays
With this in mind, Saltburn offers EV charging points for those conscious about their carbon footprint.
Dog-Friendly Holiday Lets
On the one hand, travelling with pets can be challenging. On the other hand, dog-friendly holiday lets in Saltburn ensure a hassle-free experience for both you and your furry companion.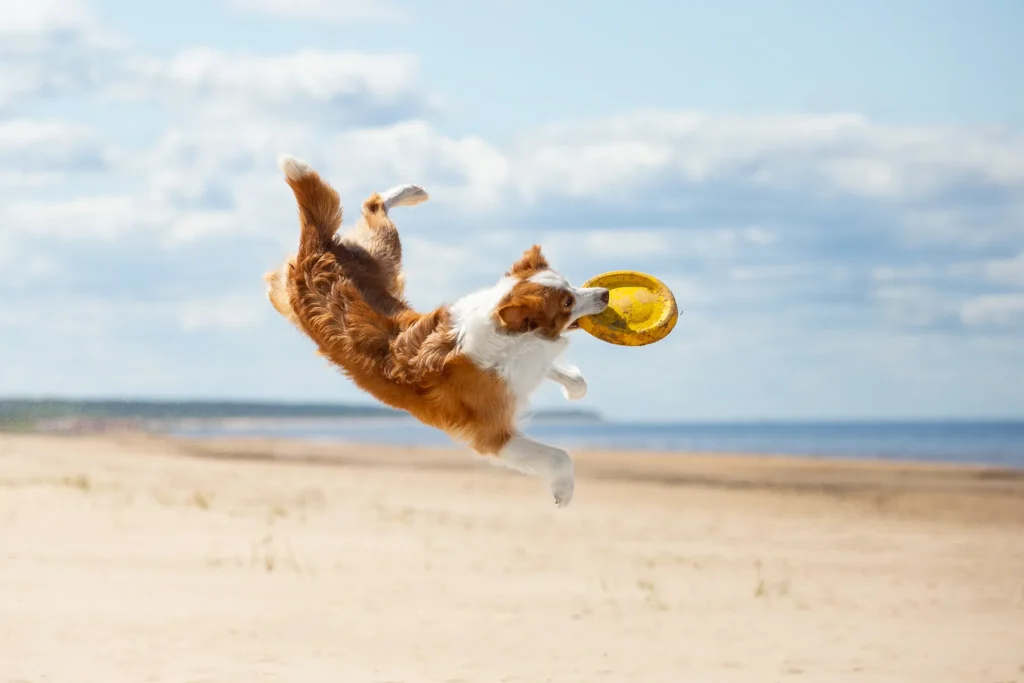 In essence, the vicinity of Saltburn Holiday Lets is brimming with attractions for every kind of traveller. Make your itinerary, pack your bags, and set off for an unforgettable holiday experience.