Whitby Goth Weekend 2023 Guide: Embracing the Darkness
The bewitching town of Whitby, with its haunting ruins and rich Dracula-infused history, prepares to host one of its most iconic annual events – the Whitby Goth Weekend. Scheduled for 27th-29th October 2023, this extravagant celebration promises to be a spectacle like no other. If you're searching for an ideal place to stay, Saltburn holiday lets offer cosy, accessible lodgings just a short journey away.
Celebrating the gothic subculture, Whitby Goth Weekend has, over the years, evolved into a larger, more inclusive event. From the classic Victorian goth aesthetics to steampunk, cybergoth, and beyond, everyone finds a corner here. Attendees, dressed in their darkly artistic finery, bring an otherworldly feel to the already magical town.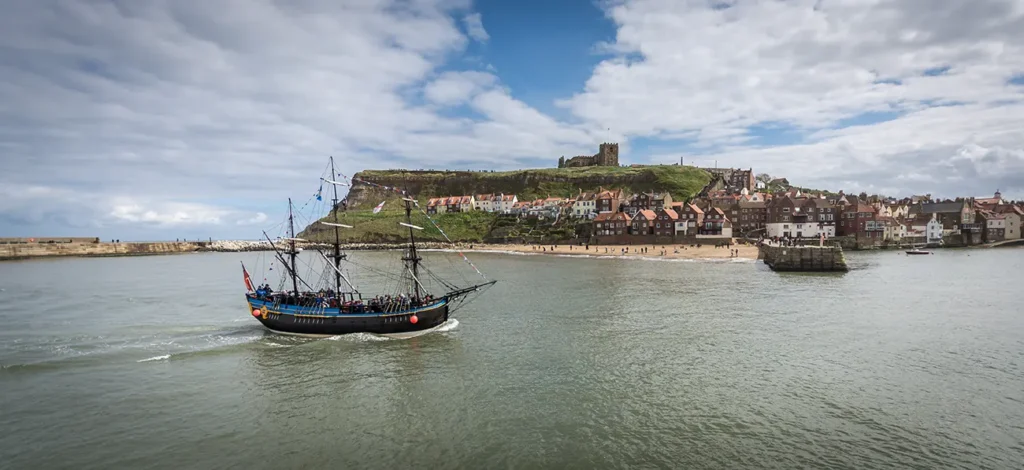 While Whitby will be bustling with activities, Saltburn, a serene town nearby, offers tranquillity. The charm of Saltburn holiday lets lies in their blend of comfort and convenience. After a day of soaking in the gothic vibes, they provide a peaceful haven for rest and rejuvenation.
Beyond the goth celebration, Whitby is a treasure trove of historical wonders and stunning landscapes. From the Whitby Abbey to the picturesque harbour, the town constantly mesmerises its visitors. Ensure you carve out time to explore these gems during your stay.
To fully appreciate the Whitby Goth Weekend, firstly, it's crucial to truly immerse oneself. Furthermore, by participating in the events and subsequently connecting with fellow goth enthusiasts, you can then truly feel the spirit of Whitby take over. It's important to note that the weekend is not solely about appearances; in fact, it's a celebration of a rich culture and, above all, a communal adoration for all things dark and enchanting. After such an exhilarating experience, you can then unwind and relax in our hot tub area.